What Does June Mean to You?
Published on June 6, 2023 by Brian Burkett
June is the time of RENEWAL, according to tradition. It's the typical end to the school year and a time of relaxation for students and some businesses keep relaxed office hours during the hot months of June, July, and August. It's a time when many refresh their resolutions made earlier in the year (to be swimsuit ready!) Plus, the sunshine is a great energizer and heaps the body with vitamins, endorphins, supports bone heath, and lowers blood pressure.
At the Coast, June ushers in the TOURIST SEASON and they enjoy all these benefits along with us locals! We are happy to see you each year and appreciate the resources that you bring to our area.
We have a good number of seller properties for those of you browsing the real estate market. Research indicates that mortgage rates have had their last raise for this year (source), although inflation continues to be high. We have lenders available with lucrative mortgage options that our local REALTORS® can connect you with to discuss. Coastal Realty Group has 34 agents to serve you who work in areas from Panama City to Panacea. Call us to discuss the real estate market with no obligation. We are here to assist you with facts so that you can make an informed decision about your investment.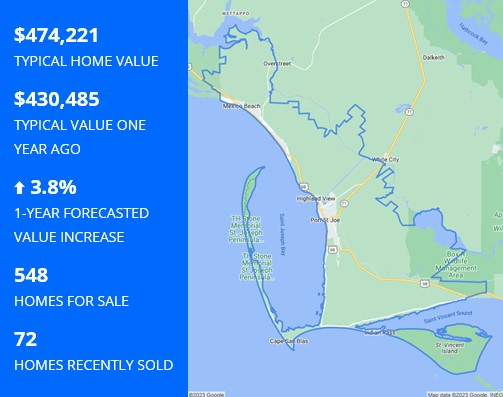 Check out local events and look at available properties in the area or view them at our beautiful website Gulf Coastal Properties where you can create and save your searches to be notified when something comes on the market.
Sunniest Regards,
Preston J. Russ & Brian K. Burkett
Brokers, Coastal Realty Group